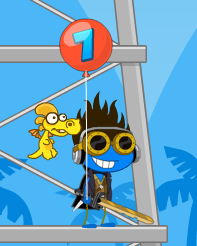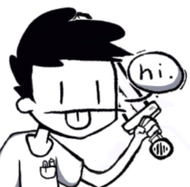 About me
I'm Drawn Swords, I draw art on the web and Reddit. (yes, Drawn Swords is a pun lol).
I was promoted to Administrator on the 27th of December, 2019 and I edit this wiki almost daily.
I won a contest for r/nonmurdermysteries back in July 2019 for the subreddits logo, (unfortunately, the logo is squashed down and my name in credits only appears in Old Reddit.) I like to solve puzzles and encrypted stuff for fun.
As of 2019, I've created two puzzles, and plan to create a third involving a YouTube series. Puzzle 2: https://puzzle2.glitch.me
Speaking of puzzles, I was made the first moderator of a Discord server of a cipher solving site called dCode on the 10th of May, 2020.
About my Poptropican
My Blue Tornado account has been around since 2013, but I've been playing Poptropica since 2011.
Social Links
Userboxes
My contributions
Community content is available under
CC-BY-SA
unless otherwise noted.